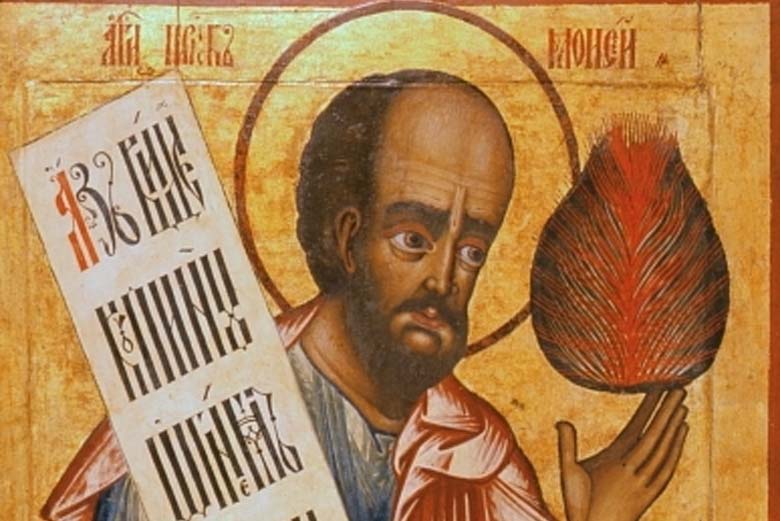 | | |
| --- | --- |
| Title | Selections |
| Author | Melito |
| Date | NA |
| Abbreviation | Mel. Ekl. |
| Manuscripts | To be added |
| Series | NA |
Edition information
McGiffert translation
The translation of Arthur Cushman McGiffert. Printed in Philip Schaff and Henry Wace, eds., A Select Library of Nicene and Post-Nicene Fathers of the Christian Church: Second Series, vol. 1 (1890).
Greek text: Schwartz edition
Printed in Eduard Schwartz and Theodor Mommsen, eds., Eusebius Werke, vol. 2 (1903).
Version menu
Table of contents